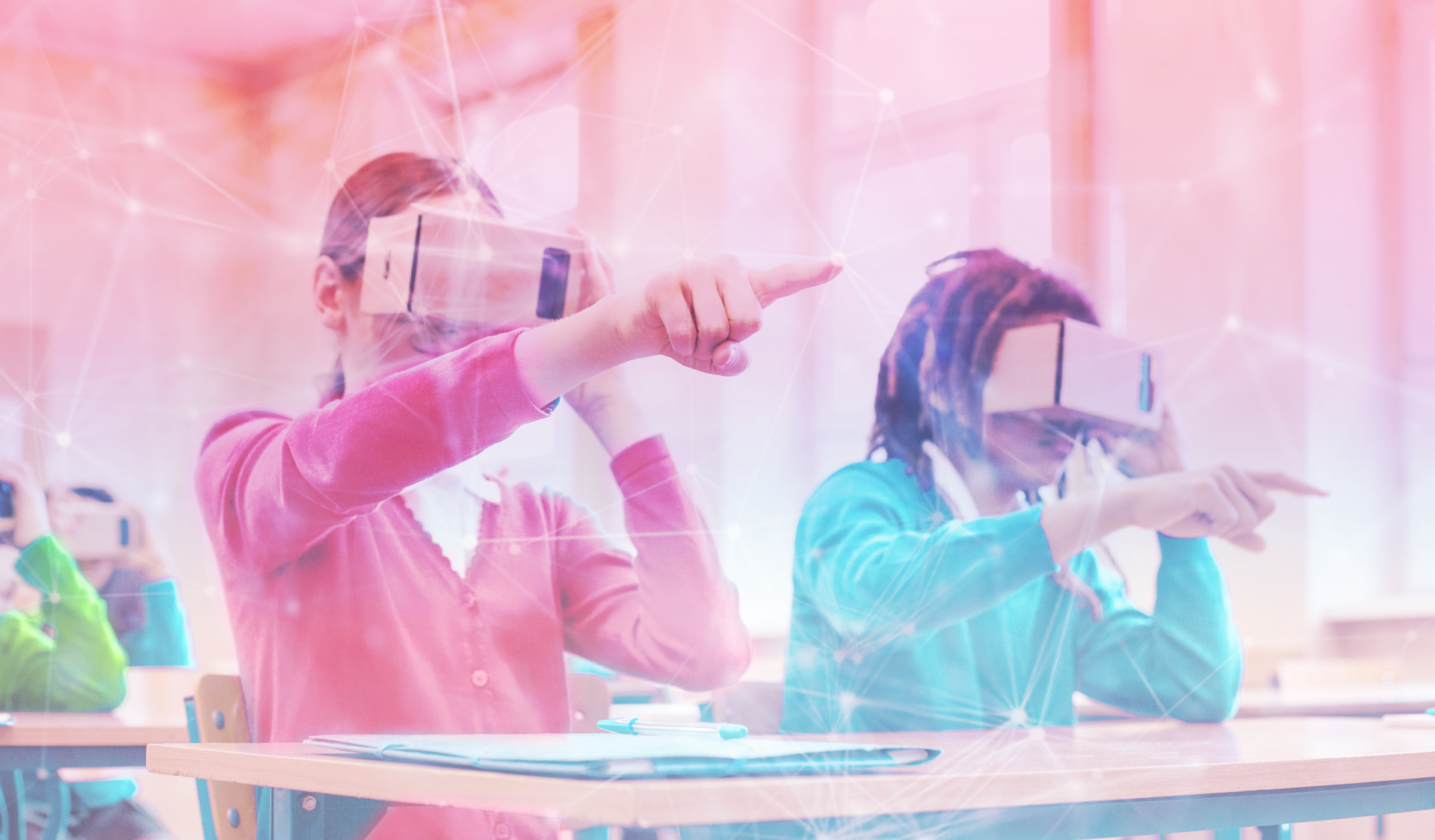 Worlds of Connections
Spreading knowledge and excitement about network science among members of underrepresented minority communities to support diversity in bio-behavioral and biomedical careers.
WoC is beta-testing our new virtual reality game at NIH SciEd 2023
if you want to stay informed about updates on the game and learn when it becomes available, please send an email to woc@unl.edu
About
Worlds of Connections is a University of Nebraska–Lincoln-led Science Education Partnership Award (SEPA) that is funded by the National Institutes of Health (NIH). It is the third SEPA at UNL and will continue the outstanding work by Judy Diamond and her team in the World of Viruses and Biology of Human projects. Our long-term goals are to 1) enhance the diversity of the bio-behavioral and biomedical workforce by increasing interest in network science among members of underrepresented minority communities and to 2) promote public understanding of the benefits of NIH-funded research for public health.
Overview
We couple best practices in science education with innovative approaches.
Aims
We will pursue two specific aims to stimulate interest in and improve the accessibility of health science research.
Goal
We will enhance public understanding of the role of network science in health research and public health.